Confidence
A car is a major life investment for most, you need to feel comfortable and confident with who you are buying this car from. Choosing Cars to Go, a long established Register Motor Vehicle Trader is the smart choice. We are experts with extensive experience in the motor indusrty and are here to work with you, to find a suitable car for you, at a price you feel comfortable with.
Savings
We don't have a flashy showroom or a yard with acres of cars to view. As vehicle wholesalers our business model is focussed on the trade, with the majority of our vehicles sold to dealers nationwide. If you are reading this it is because you were lucky enough to have been referred to us by a previous customer who wants you to find a great car at a great price. Think smart, buy smart.

Service
We take pride in the service we offer to our customers and with the majority of our customers having either purchased from us before or have been referred by a family member or a friend. That in it's self will tell you all you need to know about the service we offer at Cars To Go.
Established in 2002, Cars to Go prides itself on customer service and satisfaction. We are
dedicated to providing a positive stress free buying experience, extensive working relationships within the dealer community allows us to purchase a wide variety of lease returns and new car trade in's at exceptional value. This enables 'Cars To Go' to pass along savings on the highest quality pre-owned vehicles.
Cars To Go independent vehicle consultants, partnering people with quality used vehicles.
In the market for a secondhand car?
Remember, Murphy's Law, "If something can go wrong, it will." And with a modern vehicle having in excess of 10,000 moving parts, the unforeseen can happen. At Cars to Go we are not clairvoyant but we have a wealth of experience and are experts in the industry.
.
Talk to us about your requirements, lets us help you find a vehicle that suits your needs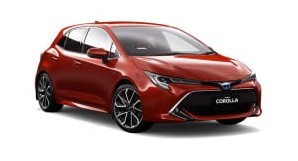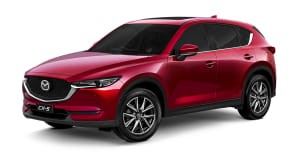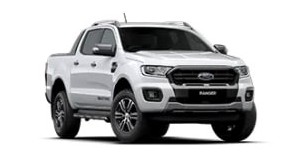 THINKING OF SELLING YOUR CAR
We buy cars, vans, utes and 4WD's
All makes and models any condition